Top 10 Black Comedians
Mincie Richardson
February 1, 2018
Love comedians but don't know any good African American ones to listen to?  Well here is a list of the top 10 most liked black comedians.
Kevin Hart

Kevin Darnell Hart (born July 6, 1979) is an American comedian and actor. His humor often invokes self-deprecation, derived from his experiences as a black man with a large extended family.
2. Steve Harvey


Steve Harvey was born on January 17, 1957 in Welch, West Virginia, USA as Broderick Stephen Harvey. He is a producer and actor, known for The Steve Harvey Show (1996), Family Feud (1999) and Think Like a Man (2012). He has been married to Marjorie Harvey since June 25, 2007.
3. Cedric the Entertainer


Cedric Antonio Kyles (born April 24, 1964), better known by his stage name, Cedric the Entertainer, is an American actor, comedian, and game show host. He was originally the host on It's Showtime at the Apollo
4. Chris Tucker


Christopher Tucker (born August 31, 1971) is an American actor and stand-up comedian. He is known for playing the role of Smokey in F. Gary Gray's Friday and as Detective James Carter in Brett Ratner's Rush Hour film series. He became a frequent stand up performer on Def Comedy Jam in the 1990s.
5. Mike Epps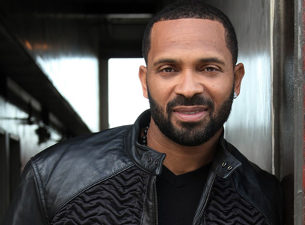 Michael Elliot Epps (born November 18, 1970) is an American stand-up comedian, actor, film producer, writer, and rapper. He is best known for playing Day-Day Jones in Next Friday and its sequel, Friday After Next, and also appearing in The Hangover as "Black Doug".
6. Tracy Morgan


Tracy Jamal Morgan (born November 10, 1968) is an American actor and comedian best known for his seven seasons as a cast member on Saturday Night Live (1996–2003) and 30 Rock (2006–2013) . He was nominated for an Emmy Award in 2009 for his work on 30 Rock.
7. Wanda Sykes


Wanda Sykes (born March 7, 1964) is an American actress, comedian and writer. She was first recognized for her work as a writer on The Chris Rock Show, for which she won a Primetime Emmy Award in 1999. In 2004, Entertainment Weekly named Sykesas one of the 25 funniest people in America.
8. Tyler Perry


Perry was born in New Orleans, Louisiana, as Emmitt Perry Jr., the son of Willie Maxine Perry (née Campbell) and Emmitt Perry, Sr., a carpenter. He has three siblings. Perry once said his father's "answer to everything was to beat it out of you".
9. Queen Latifah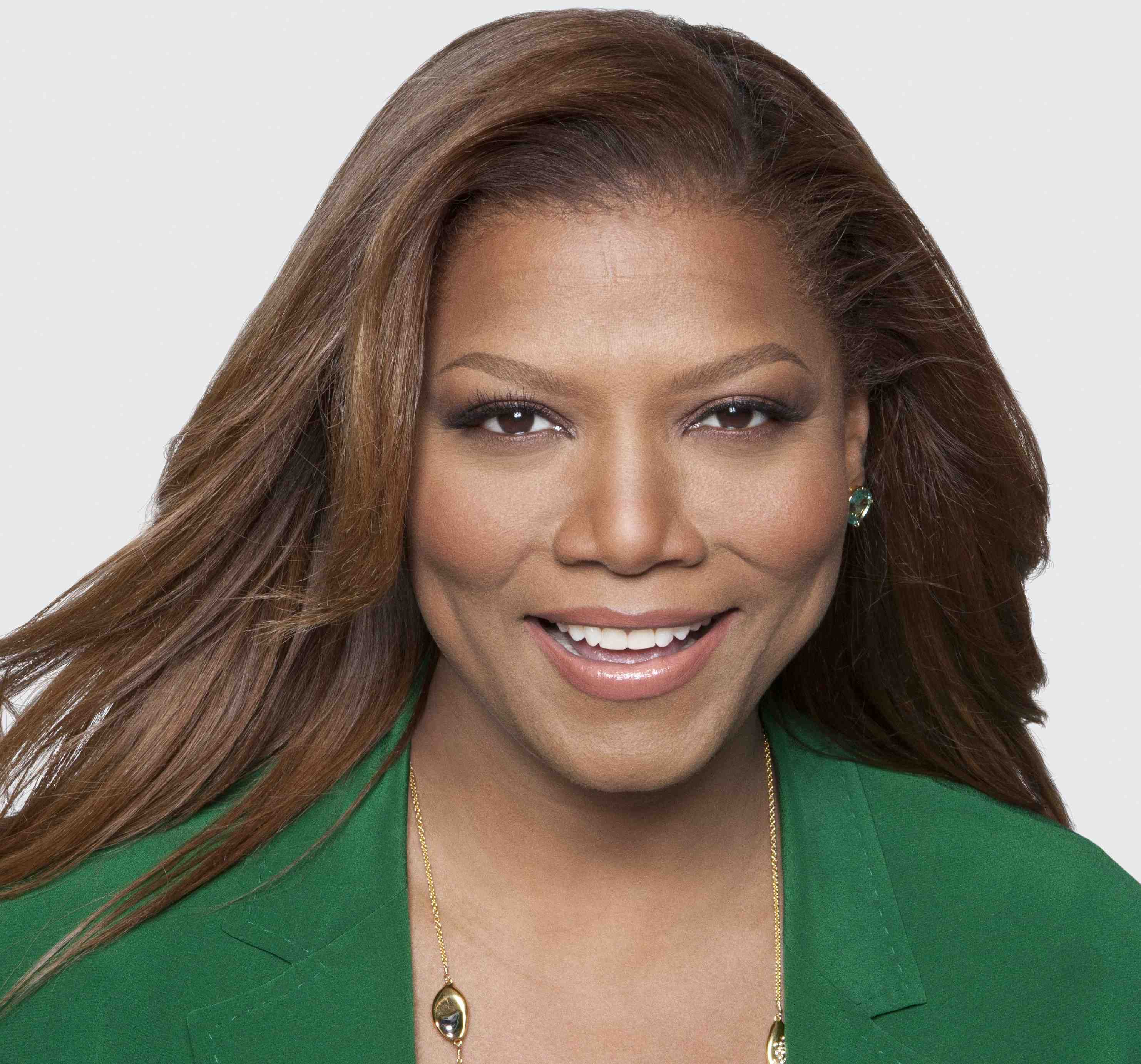 Rapper, record producer and actress Queen Latifah was born Dana Elaine Owens on March 18, 1970, in Newark, New Jersey. The second child of Lance and Rita Owens, Latifah is best known for her social politics, acting skills and gift for rhyme.
10. Mo'Nique


Mo'Nique, legendary comedian and Academy Award winner, is calling out Netflix for allegedly offering her $500,000 for a stand-up comedy special while offering millions to Amy Schumer, Dave Chappelle, and Chris Rock.