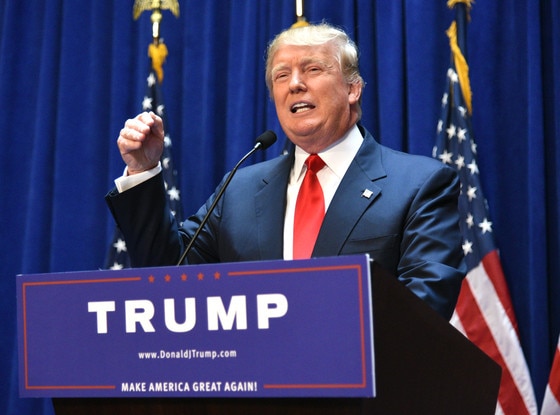 Many Prince George's County Schools, Montgomery County Schools, D.C Schools, and schools  all around the United States have had walkouts pertaining to the election of Donald Trump as our 45th president. High Schools near Charles Herbert Flowers High School such as Blair, Springbrook, Blake, and High Point have all done walkouts to protest against Trump.
Student at Charles Herbert Flowers planned a walkout to Woodmore Town Centre and Glenarden Library at 11:30 AM. This memo was posted on Twitter.
However, the word spread to Principal Brown. On November 17, 2016, Mr. Brown made an announcement, on the morning show Inside Flowers Broadcast, that he did not approve of the walkout.
He compared the protest to "a child's temper tantrum". Also, he stated that the county did not approve of the protest either.
Many students at Flowers did not even want to do a walkout in the first place. Sophomore Danielle Mullins stated that "it's too cold outside, and that's too far of a walk".
The majority of the students in Ms. Ingram's 1A Drama 1 class were not interested in the walkout. Therefore, many students were not necessarily offended by the disapproval of the walkout.
A walkout is not an appropriate way as students to show our disapproval for Donald Trump being president.  We must find other ways to have our opinions heard.
Story continues below advertisement